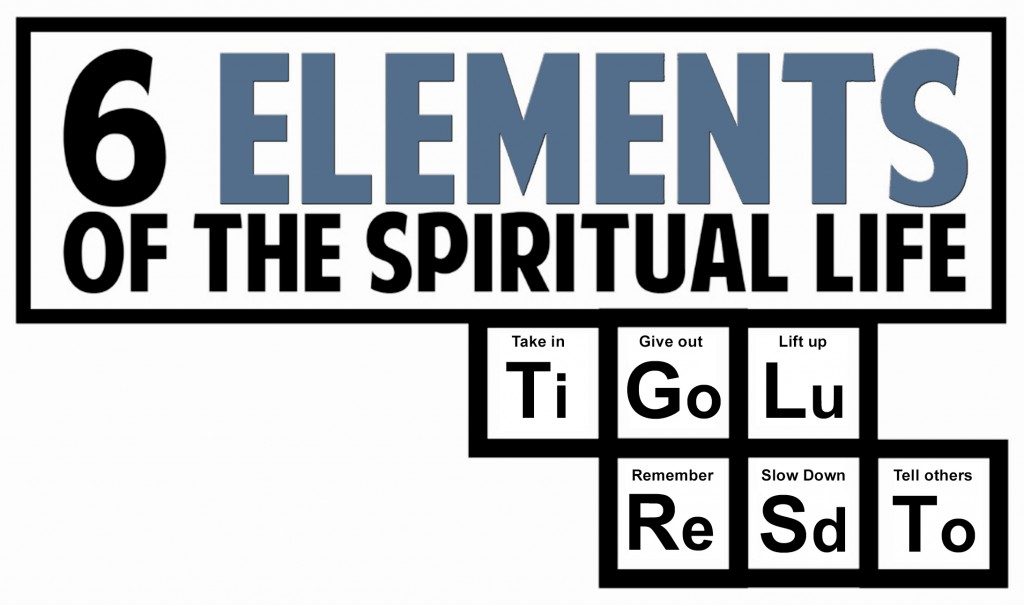 With over 140 elements in the current periodic table, we often wonder which ones are important. We know that Oxygen, Hydrogen, Carbon and Iron are important. But what about Unun­trium, Dub­nium, Unun­pentium or Liver­morium?
Join us as we explore 6 Key Elements for the spiritual life. Do have enough of these in your life or might you be deficient in some? Either way, come gather with a great group of people as we worship and follow our great God!
_________________________________________________________________
Just a short drive into Strawberry Park will take you to one of Steamboats most
beautiful places. We meet in the red-roofed barn and have a beautiful pond where you
can find solitude and time to unwind. At the base of Buffalo Pass,
come find out why Euzoa means "good life" in Greek.
---
Why meet at 5:00pm on Sundays? We are an innovative and un-traditional church*
that desires to fully embrace the "Steamboat Lifestyle", while passionately pursuing God!
We meet on Sundays at 5:00PM because it:
Allows recreation (skiing, biking, hiking, etc.) on Sunday mornings
Accommodates weekend trips and camping, without having to miss church
Prepares you for your week ahead with positivity and inspiration
*while remaining true to the Bible
(for instance: The Bible doesn't say when we should meet, only that we should meet together
-Hebrews 10:25)